Every winter I try to take a couple of workshops. I'm a big fan of workshops - I find them inspiring, energizing and, well, just plain fun. This year I've decided to try my hand at Japanese brushpainting, or sumi-e. I've signed up for an 8 week class at the
CCAE
with the amazing
Jan Zaremba
. I'm really looking forward to it and seeing how I can apply sumi-e techniques to my polymer work.
While on the subject of Japanese art, I found this
inro page
at the V&A museum website: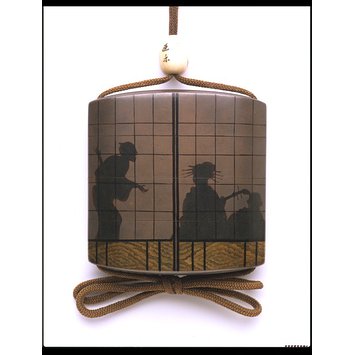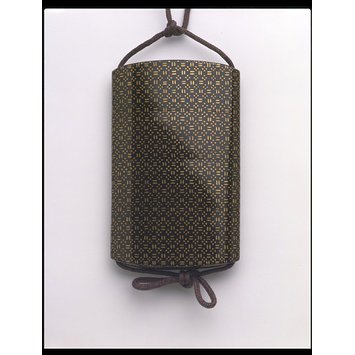 Seth Savarick
a couple of years ago, but haven't really had the time to pursue it much. Making inros in polymer is a long, painstaking process, but there is something very zen and calming about careful, laborious work.
Here are some boxes using inro construction techniques that I made after taking Seth's class. I'm itching to make more and decorate them with my soon to be learned sumi-e skills!