Every year, from September to December, Boston neighborhoods celebrate their artist communities by hosting Open Studio weekends. My absolute favorite is the
Jamaica Plain
event. It is held amidst colorful Victorian homes, along funky Centre Street, at the Sam Adams Brewery complex, shops and churches and the many private studios around the neighborhood. Since the event features over 200 artists, a handy dandy map is provided and they even have an iPhone app!
Eliot School
Jamaica Plain
, or JP for short, is a vibrant, eclectic, and diverse neighborhood. Its tolerant atmosphere and bohemian feel has attracted hundreds of artists who have studios all over town. In addition, the Jamaica Plain Arts Council provides group space for artists who live outside the neighborhood. I usually set up on the lawn at the
Eliot School
, an arts and crafts school.
The Eliot lawn is a pleasant, tree lined space. This year my neighbors included, among others, regular show pals Vicky and james of of
Fine Art Color Photography
, Amy of
Bumble Belly Designs
and Carolina of
Recycled Glass Jewelry
. Kingsley Weihe of
KW Pottery
did a fabulous job as site coordinator - and I added another fab KW piece to my growing collection!
My growing collection of Kingsley Weihe vases
First Snow by Bumble Belly Designs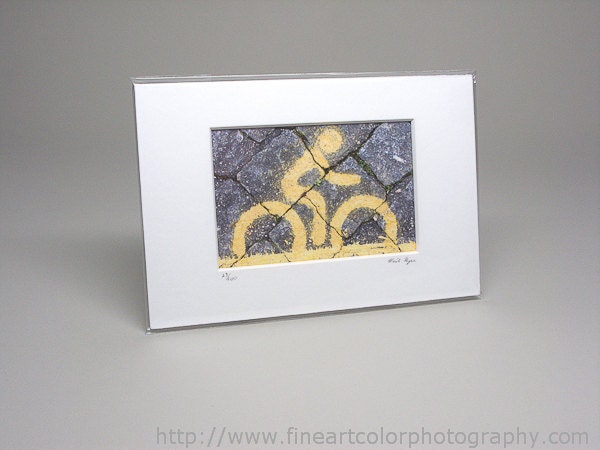 Cobbled Bike by Fine Art Color Photography
A musical interlude ...
And a happy customer wearing her new Stonehouse earrings!